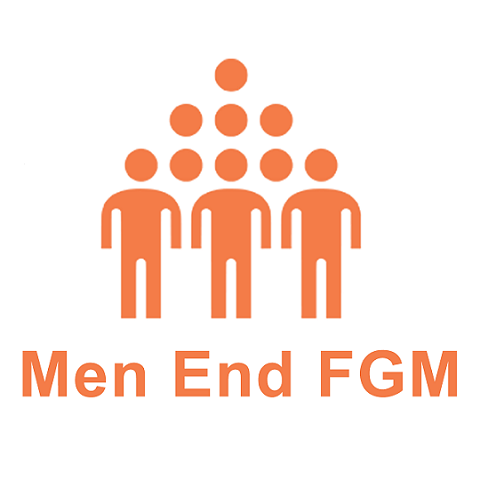 I have severally said, "By not involving men in the fight against #FGM is like a doctor treating symptoms of a disease and ignoring the disease"…….
#MenEndFGM is an online and offline movement that rallies men and boys from all over the world to join the fight against female genital mutilation, child marriage and other harmful cultural practices. It strives to recognize the intersection between men and harmful cultural practices through advocacy in policy as a sure way of attaining inclusivity in ending GBV. If you look keenly at the main reasons for FGM, they all point directly or indirectly to increasing marriageability. The question begs who are the potential husbands to marry these girls? On several occasions during community dialogues I have heard the girls lament, "our potential suitors (men) are putting pressure on us, and if we don't get cut they will not marry us".
By analyzing the role of men in ending FGM and other harmful cultural practices we stand a better chance of coming up with effective interventions. Remember FGM affects our sisters, friends, cousins, girlfriends, neighbors'; simply put the ones we love most. I urge all my fellow youth and especially men to join in this fight and together we can bring the generational change we so much yearn for.
Visit our website https://menendfgm.org/
We are working on our website. We will be launching soon.