What has become of our communities? Community members willingly contribute cows to be slaughtered during FGM ceremonies but they can't…
Read More

About Tony Mwebia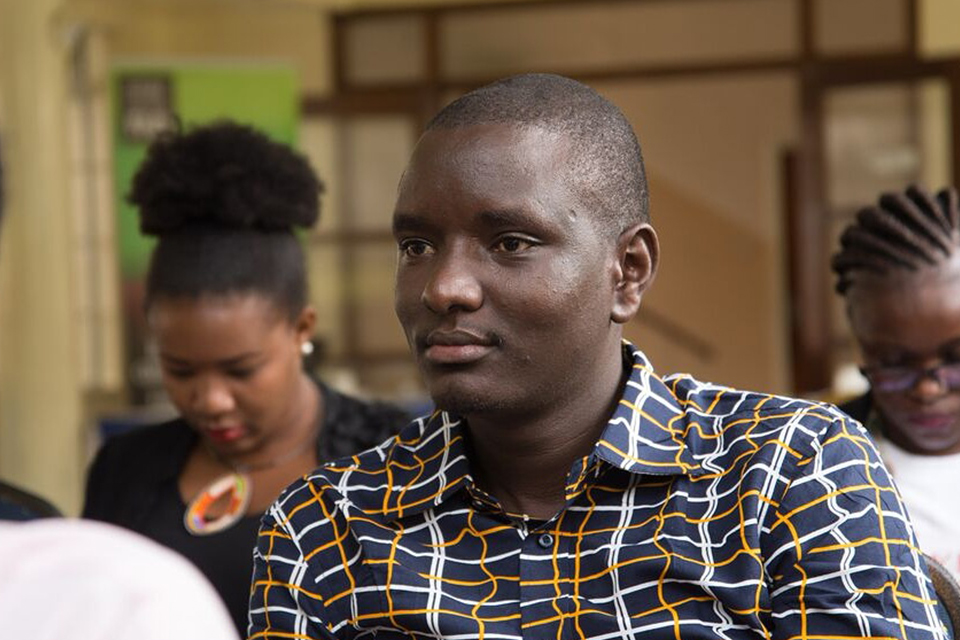 Tony Mwebia (Founder & Executive Director Men End FGM)- is an award winning SDG 5 Advocate, mainly focusing on ending FGM through grassroots' campaigns and writing, as well as advocating for Sexual and Reproductive Health and Rights. He has over 10 years of
experience working with NGOs and Government agencies in Kenya. His work is informed by a long history of advocacy for women through conducting community dialogues and sensitizations aimed at changing people's attitude and perception towards harmful cultural practices.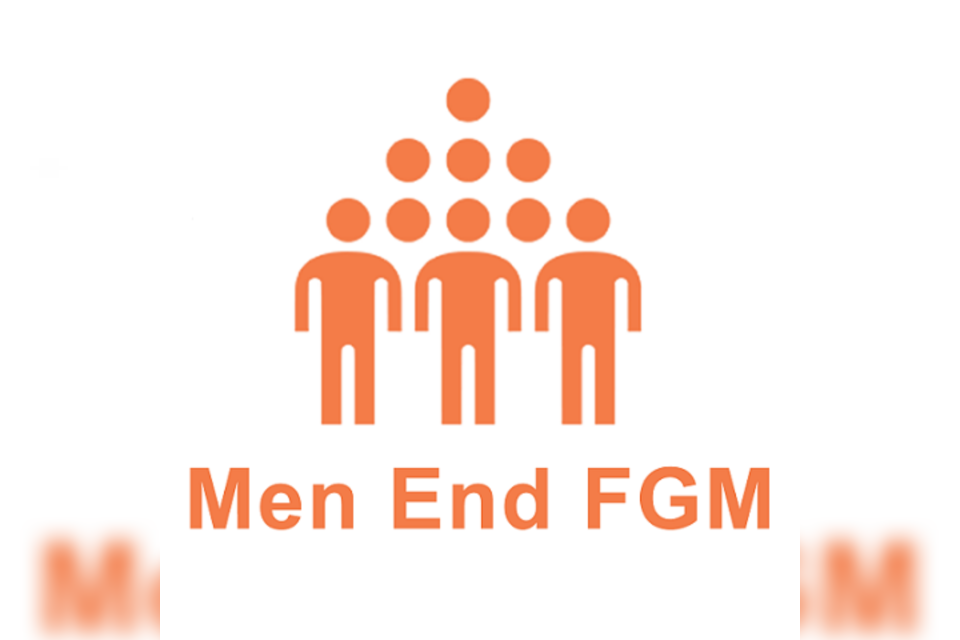 Men End FGM – A global award winning movement that rallies men and boys to join the quest to end female genital mutilation/cutting (FGM/C), child marriage and other forms of sexual and gender based violence (SGBV) subjected to women and girls. It was started as an online campaign (#MenEndFGM) in the year 2013 by Tony Mwebia with the main goal of challenging activists, CSOs and governments agencies to include men and boys in their campaigns to end FGM/C, child marriage as well as other forms of SGBV.
Latest Posts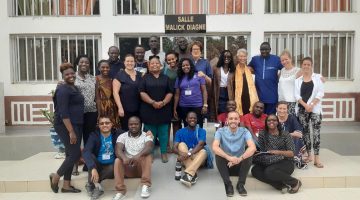 On 12th January 2020 I left Nairobi for Senegal Via Ethiopia and Bamako Mali. It was an exciting flight. Two…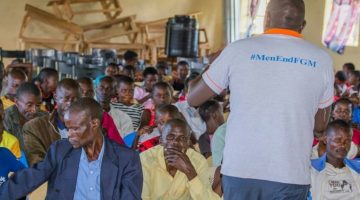 Fact, A man will never understand the reality of having Menstrual cramps, he will never understand how it feels to…
Trending Posts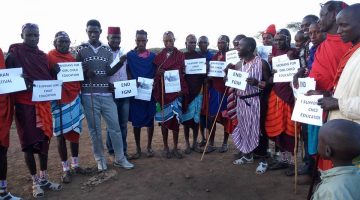 "By not involving men in the fight against Female Genital Mutilation is like a doctor treating the signs of a…