On 12th January 2020 I left Nairobi for Senegal Via Ethiopia and Bamako Mali. It was an exciting flight. Two of us from Men End FGM Movement had received full scholarship to attend Tostan's training course on "Promoting Community Well-being". I had mixed feelings though about this trip. I have previously sat in many training's and come out asking myself why did I waste my time? These guys could have given me the money to go visit one or two communities.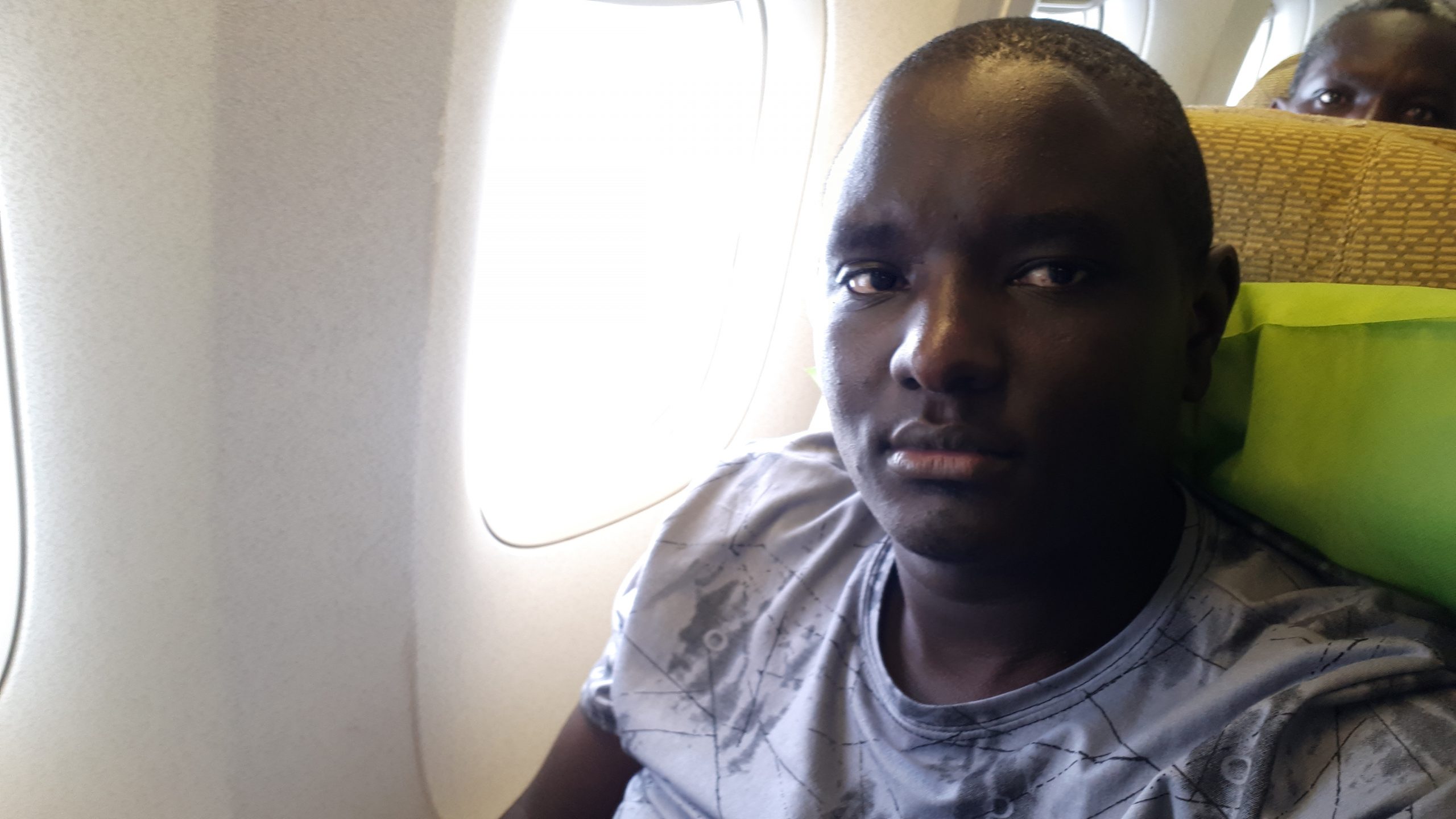 Fast forward day one of the training. It started with song and dance from Tostan staff including the founder. Dance, drums and song culminated in this beautiful round hut where we would spend most of the next 10 days of the training. By this moment I could already notice something unique, everyone was so happy, the staff danced freely with each other and it was very difficult to guess who was who. Then followed introductions by all the staff including subordinate staff and finally my fellow participants.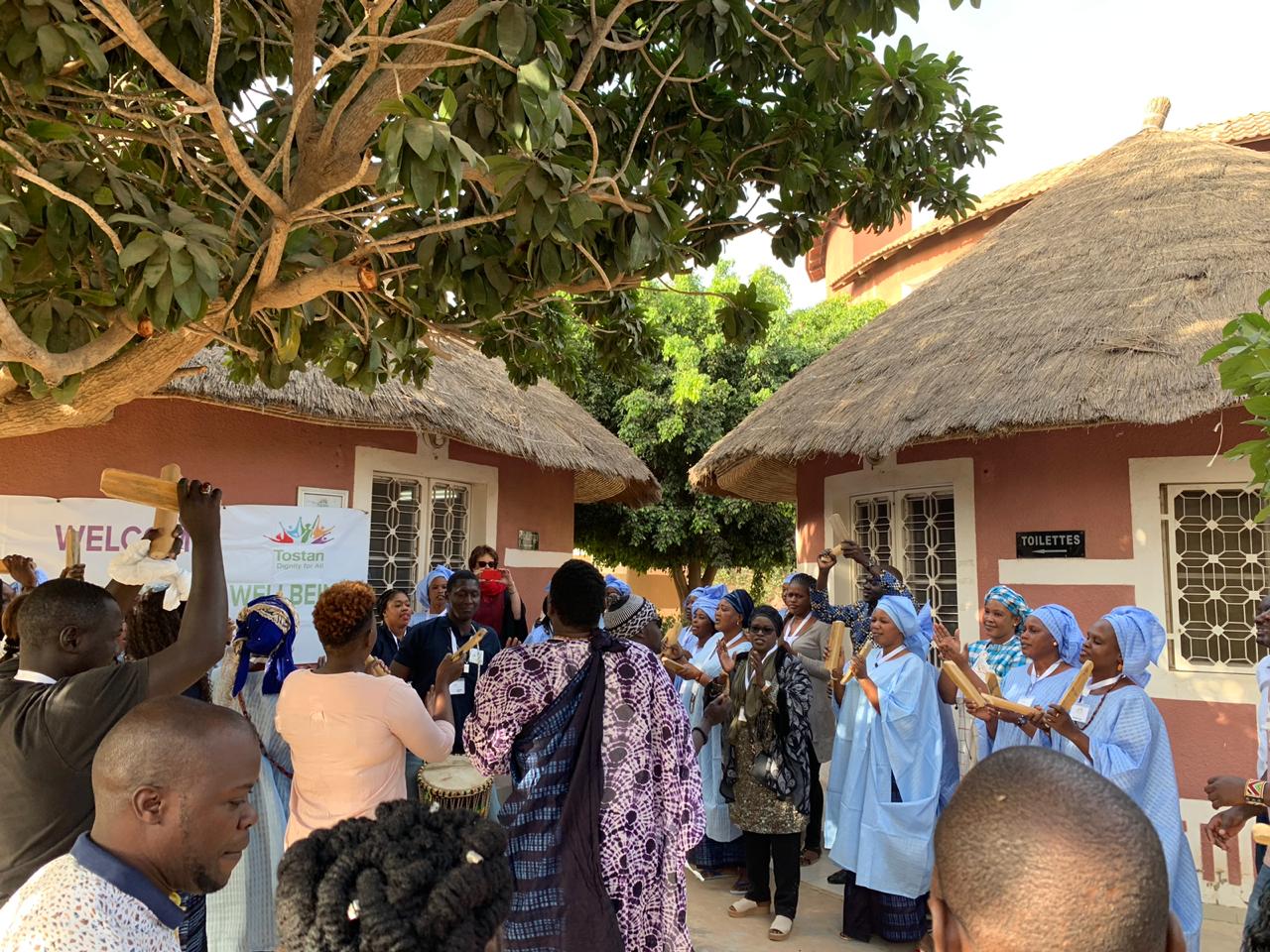 The next 10 days was learning through group work, drawings, role play, village visits, and lots of fun. The unique round sitting arrangement ensured all the participants remained attentive. It also made everyone to feel equal and free to actively participate as the trainer/facilitator was not domineering. I fell this should always be the ideal set-up for community dialogues.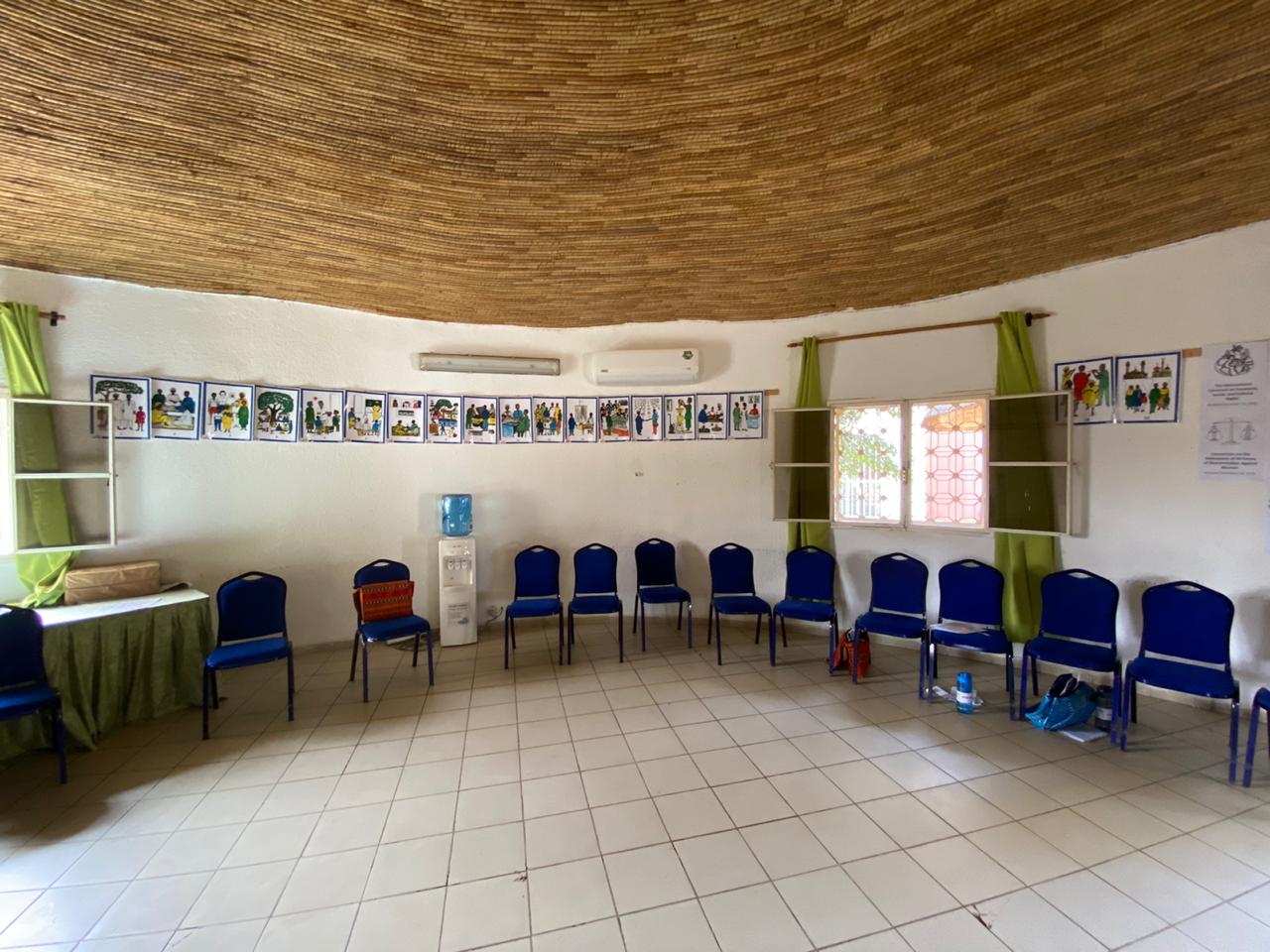 "To change social norms, we need to create a critical mass of people who believe change has to happen" additionally, "Enough people have to see enough other people are changing". These two quotes in my view summarizes the quest to end FGM/C, Child marriages and other related harmful cultural practices. They rekindled some of my previous thoughts;
In December 2017 I wrote, (I Love and Hate Them Community Declarations against FGM!) https://tonymwebia.co.ke/community-declarations-against-female-genital-mutilation/ .In my training I realized visioning is key in the quest to attain a community of well-being. Community members should be able to conceive and fuel their own vision of where they want to be. As per my arguments community declarations should not be the end goal of any intervention but a means to the end. Declarations should only happen when community itself is ready after enough sensitizations, dialogues and understanding of the need to move towards the conceived vision/change. Simply put declarations should help enough people to see enough other people are willing to change.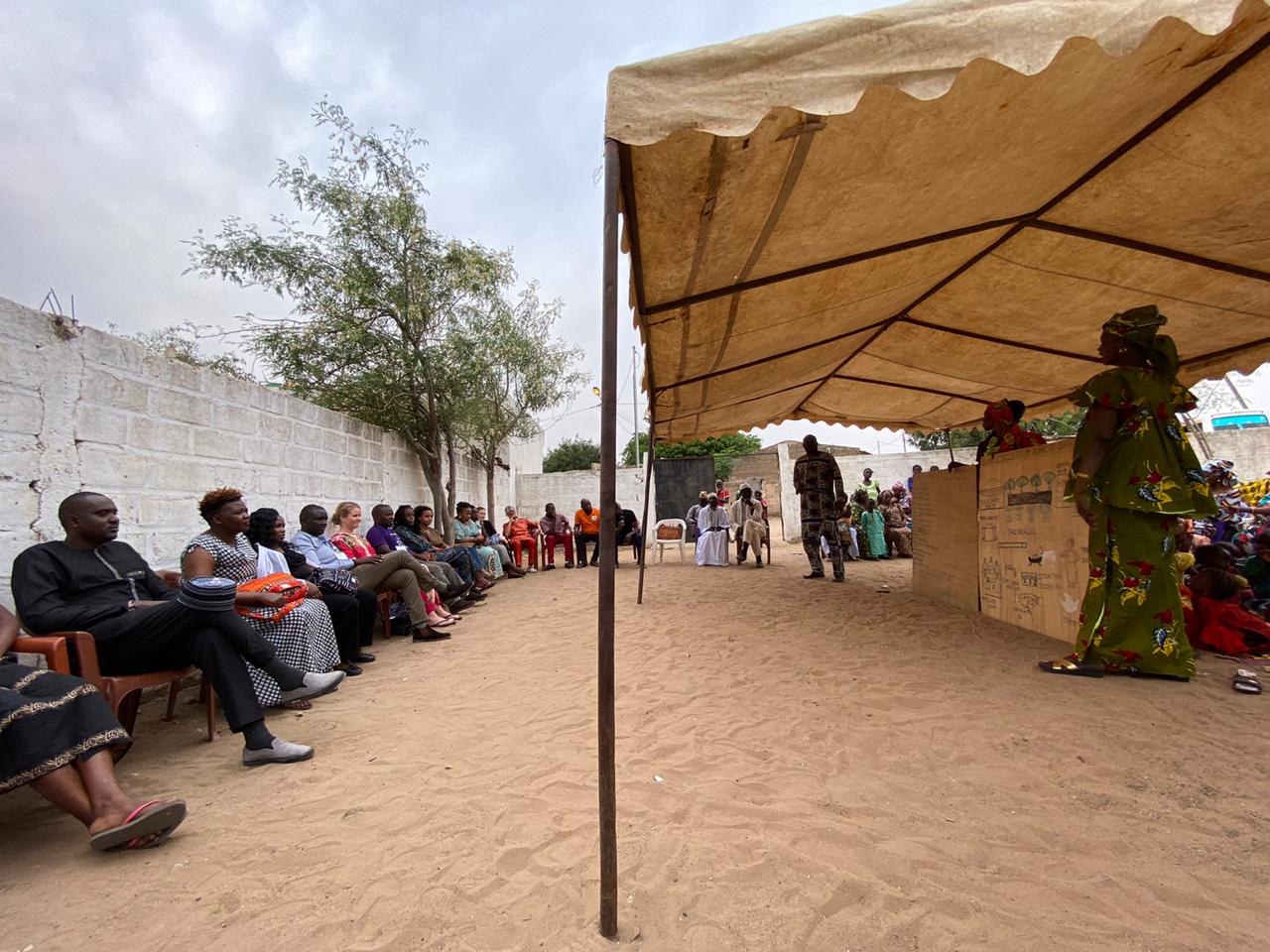 August 2013 I wrote: (My take on this debate: Law Vs Sensitization and Community Dialog in the quest to end FGM/C) https://tonymwebia.co.ke/my-take-on-this-debate-law-vs-sensitization-and-community-dialog-in-the-fight-against-fgmfc/ Human rights approach is key in addressing community dysfunctions. Community members should clearly understand why they need to abandon certain social norms and adopt new ones. Note, to abandon a social norm, it is necessary to change the expectations of others in the group and create new reference group.
Unfortunately, when humanity is faced by communal dysfunctions we believe the easiest way of solving them is by legislating laws. This does not always work. In the case of harmful practices, we need to sensitize, dialogue and make community members understand the need to change before applying the law. A case study the Kenyan government has vowed to implement the prohibition of FGM Act and end FGM by 2022. How viable is this dream in areas deep in Tiaty, Mandera, Wajir among others where there has been very little or no sensitization and with FGM/C prevalence above 95%.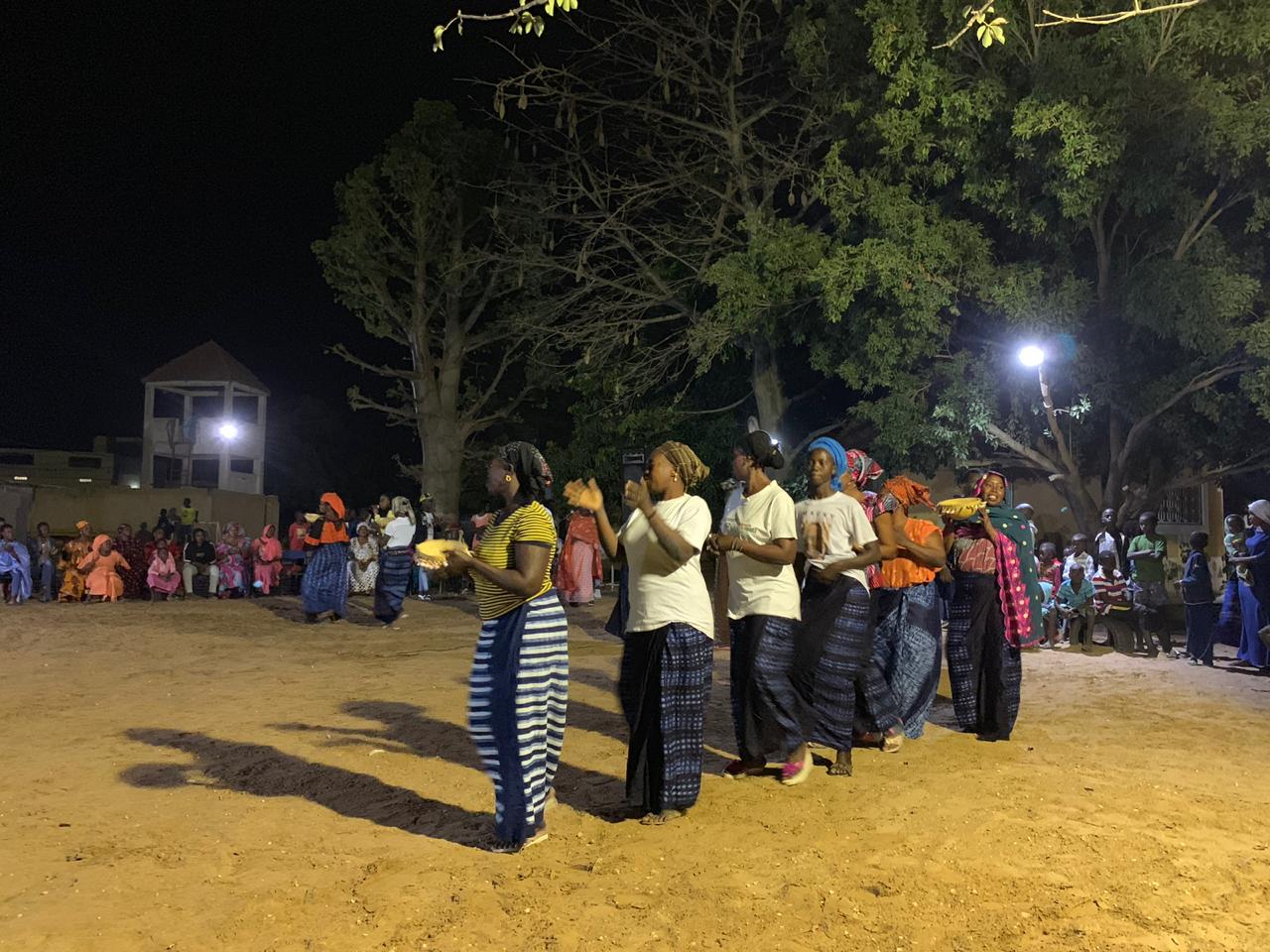 There is no single individual or community that is useless. Interventions should always start with identifying the positive values within a community and aim at building and strengthening them. When community members conceive ideas together and own them change is likely to happen faster and with no resistance.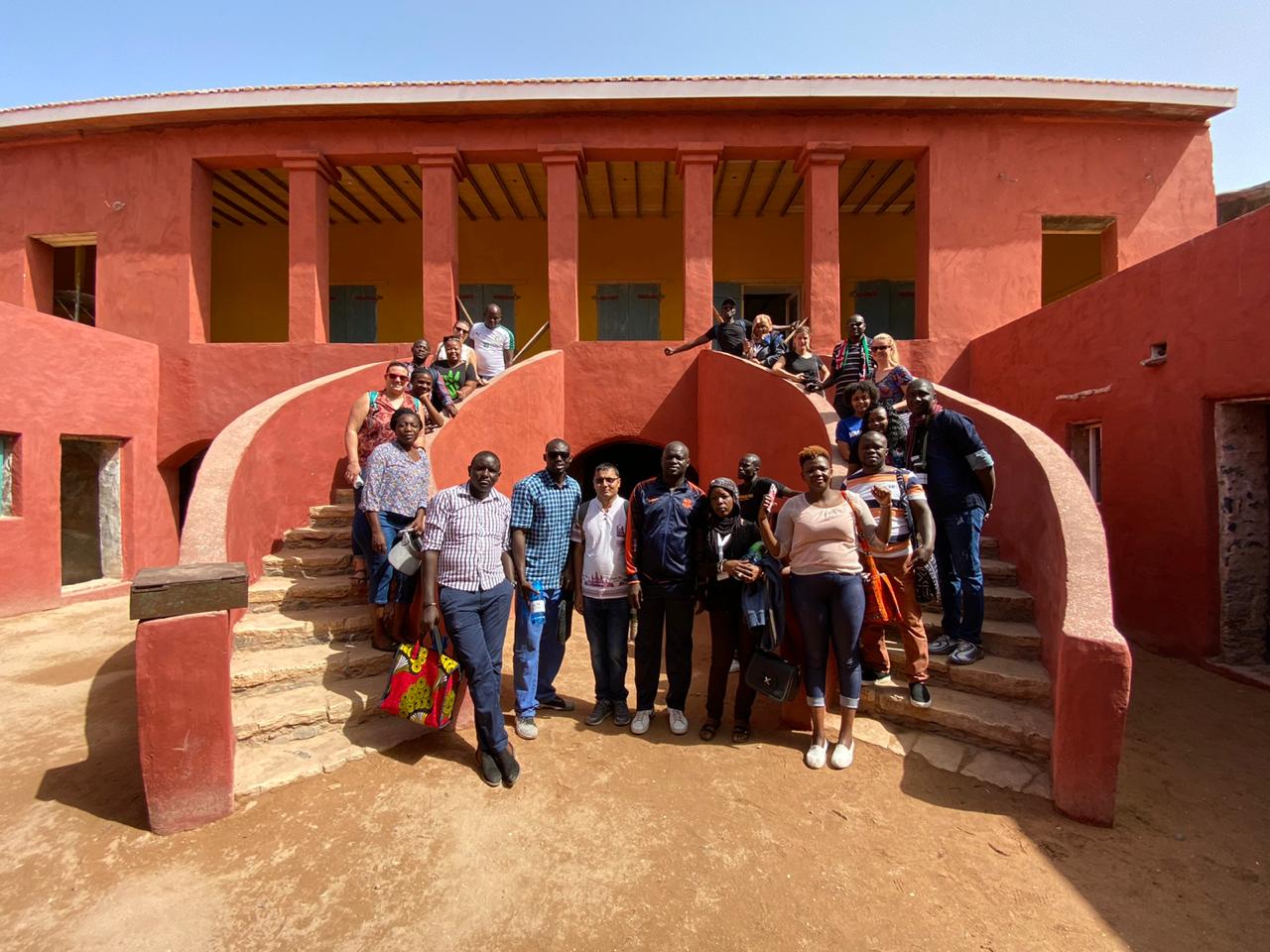 A visit to Goree Island reminded us, that slavery may have come to an end but modern day slavery still exist. We need to eliminate corruption as form of economic slavery that is killing our African continent. Harmful cultural practices/ social norms are also forms of slavery that continue to wreck havoc to our women and girls.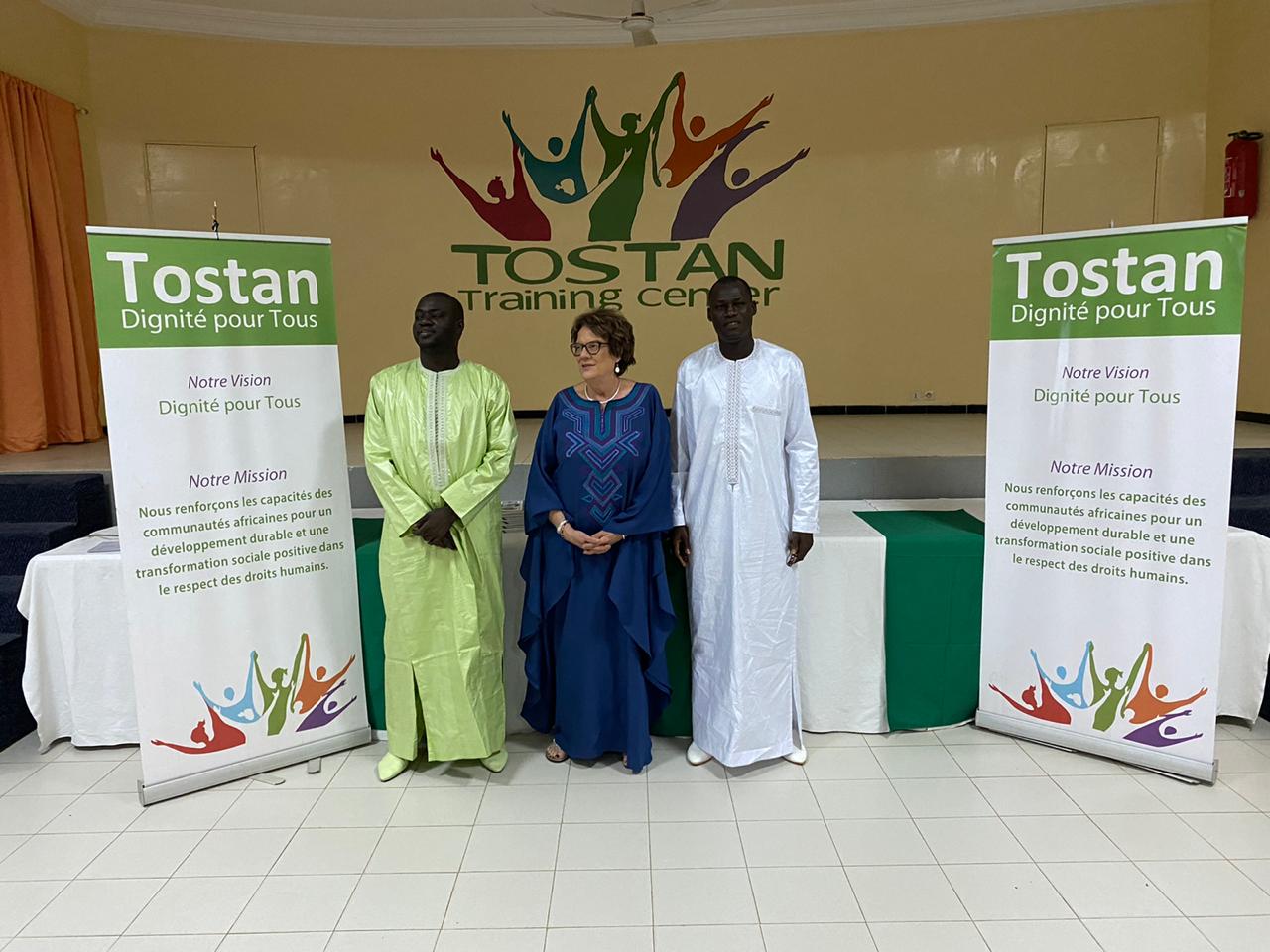 "We are not saying everything you have learnt here will be applicable in your context, take back home or modify to what you feel best fits in your communities, we are not perfect at Tostan as we have done some mistakes in our interventions in the past but we were quick to learn, adjust and move one" Molly Melching
(Well this is a unique founder, she took part and co-facilitated with her team in the 10 days training with us, she was always among the first individuals to get at the venue and among the last ones to leave)
Thank you Tostan team for making our 10 days memorable. Would I recommend someone to attend this training? oooooh Yeeeeees! To Kozo after hours thank you for the revision on daily basis, I learnt a lot from all of you.